Event / Experiential

Ride or Cry specializes in full-service event production to engage and entertain any fanbase. We have experience producing events of all types.


Hunters Grindhouse Experience

We teamed up with BuzzFeed and Amazon Prime Video to throw an immersive transformation back in time from modern day Highland Park to 1977 New York City with a VIP screening and afterparty featuring DJ sets from A-Trak and Nick Catchdubs.


Univeral Music Group x ComplexCon

Ride or Cry collaborated with Universal Music Group at ComplexCon to celebrate 25 years of Def Jam's artists including Eminem, Mary J. Blige, Dr. Dre, Snoop Dogg and more by designing and installing 'wild posting' style ads around the entire floor of the Long Beach Convention Center. This street art styled installation promoted playlists and albums using QR codes for fans to interact with at the convention. To stay true to the gritty style of 90's New York street marketing, Ride or Cry enlisted MSK, one of LA's most renowned graffitti crews, to tag several of the walls with ads.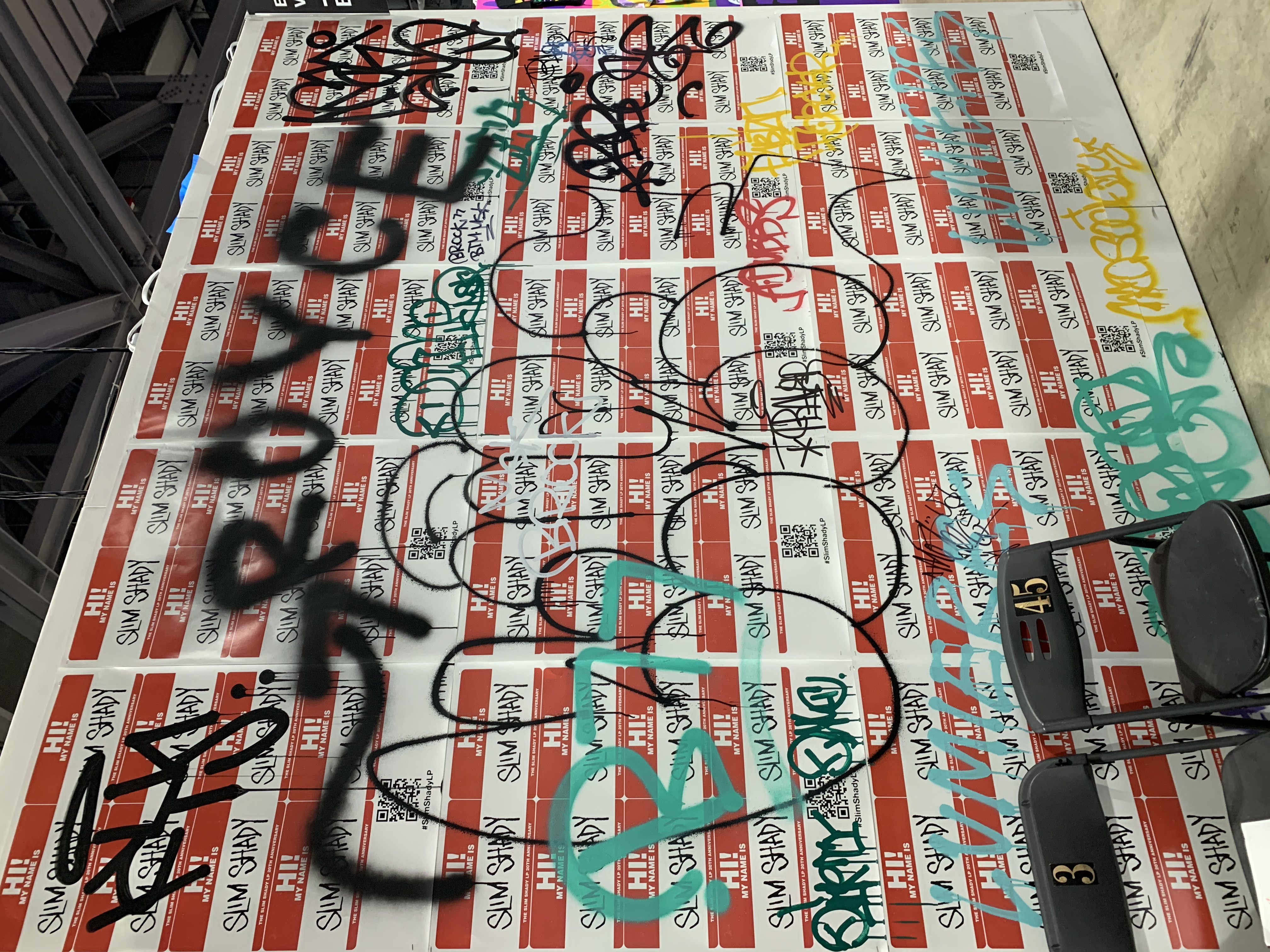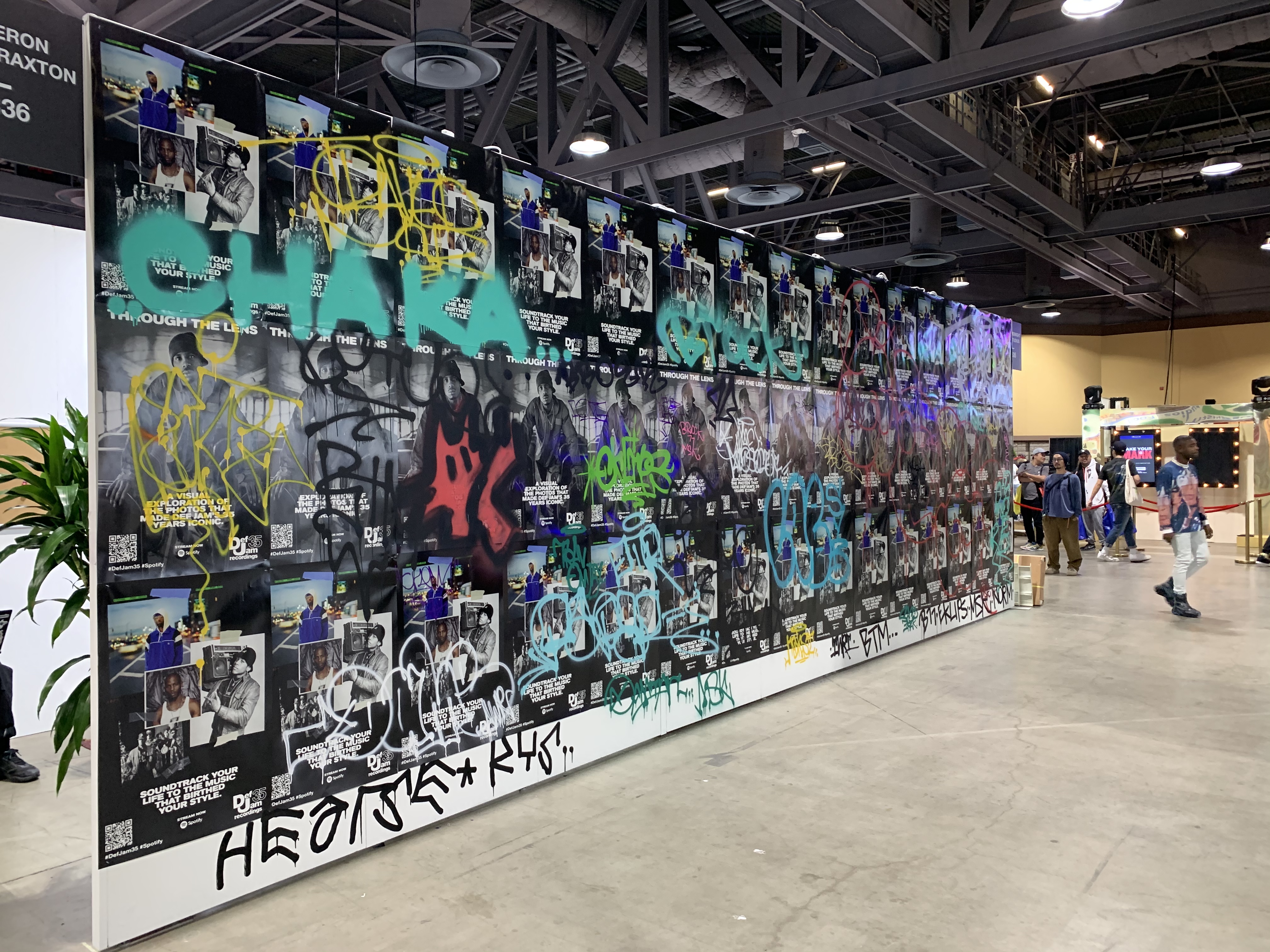 Emo Nite has grown into a full-blown (now global) phenomenon that has attracted some of the biggest and most diverse names in entertainment. Over the past 4 years, we've hosted over 150,000 attendees at our Los Angeles parties, and thrown events in nearly 50 cities worldwide. Whether it be an interactive photo booth activation with custom props or live background visuals, Ride or Cry has been at the forefront of presenting Emo Nite in a fresh and fun way every month, including brand partnerships with Butterfinger, Vans Warped Tour, Bumble, Buzzfeed, and Netflix.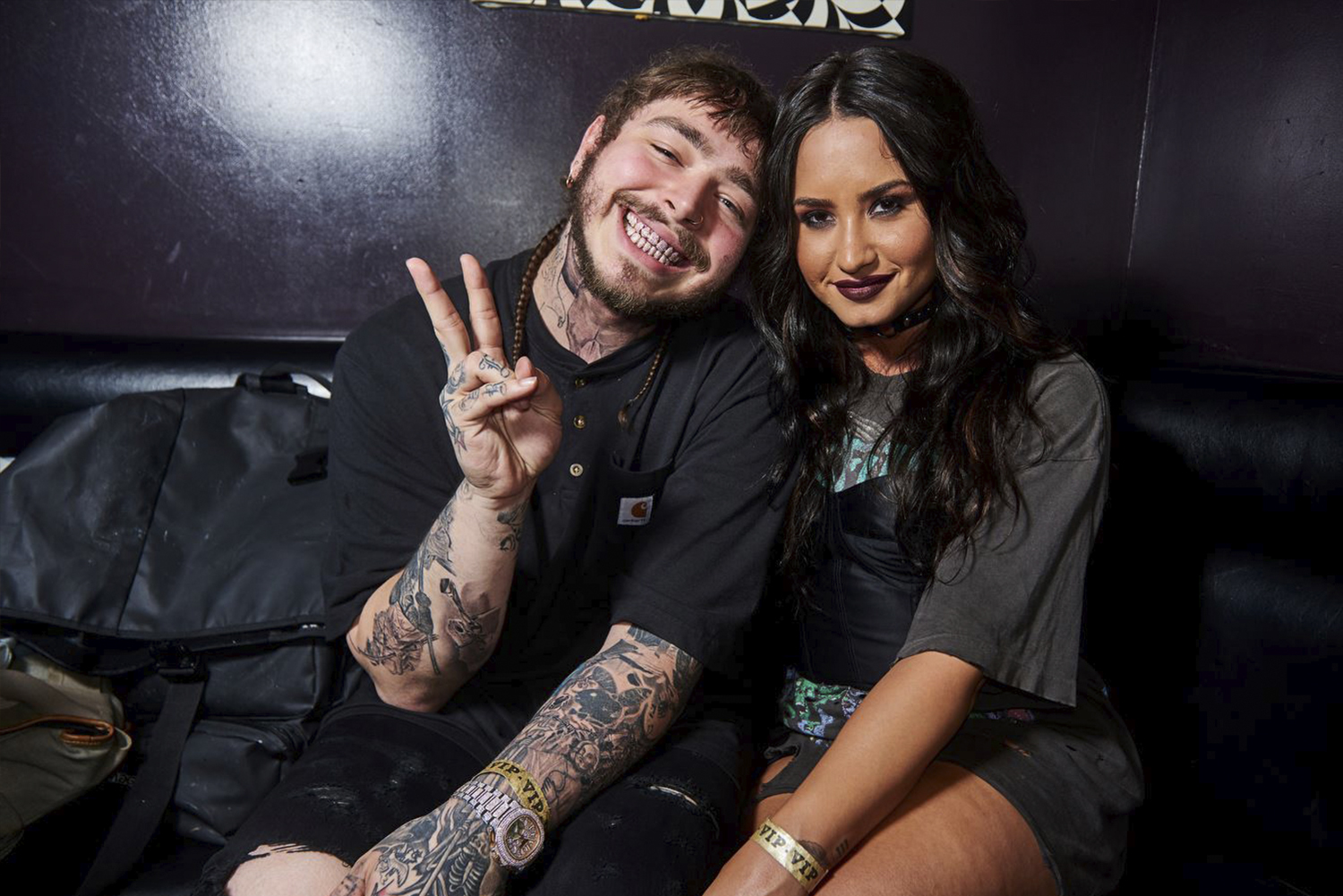 Emo Nite Day


In 2017, Emo Nite celebrated their 3-Year Anniversary with their first full-day event, Emo Nite Day. In partnership with Ride or Cry and Goldenvoice, Emo Nite Day filled the Shrine Expo Hall and Grounds with Emo Nite's thousands of fans. Ramping up to the day, we promoted the event by creating physical billboards, bus benches, promotional videos, and a helpful website.

In 2018, Emo Nite Day returned for a second year at the Shrine Expo Hall and Grounds, booking artists like Dashboard Confessional, All Time Low, Travis Barker, Mayday Parade and more. We promoted the event on social with unique artwork, billboards, video content, and curated experiential activations onsite at the event including photo opportunities and a mechanical shark for fans to ride.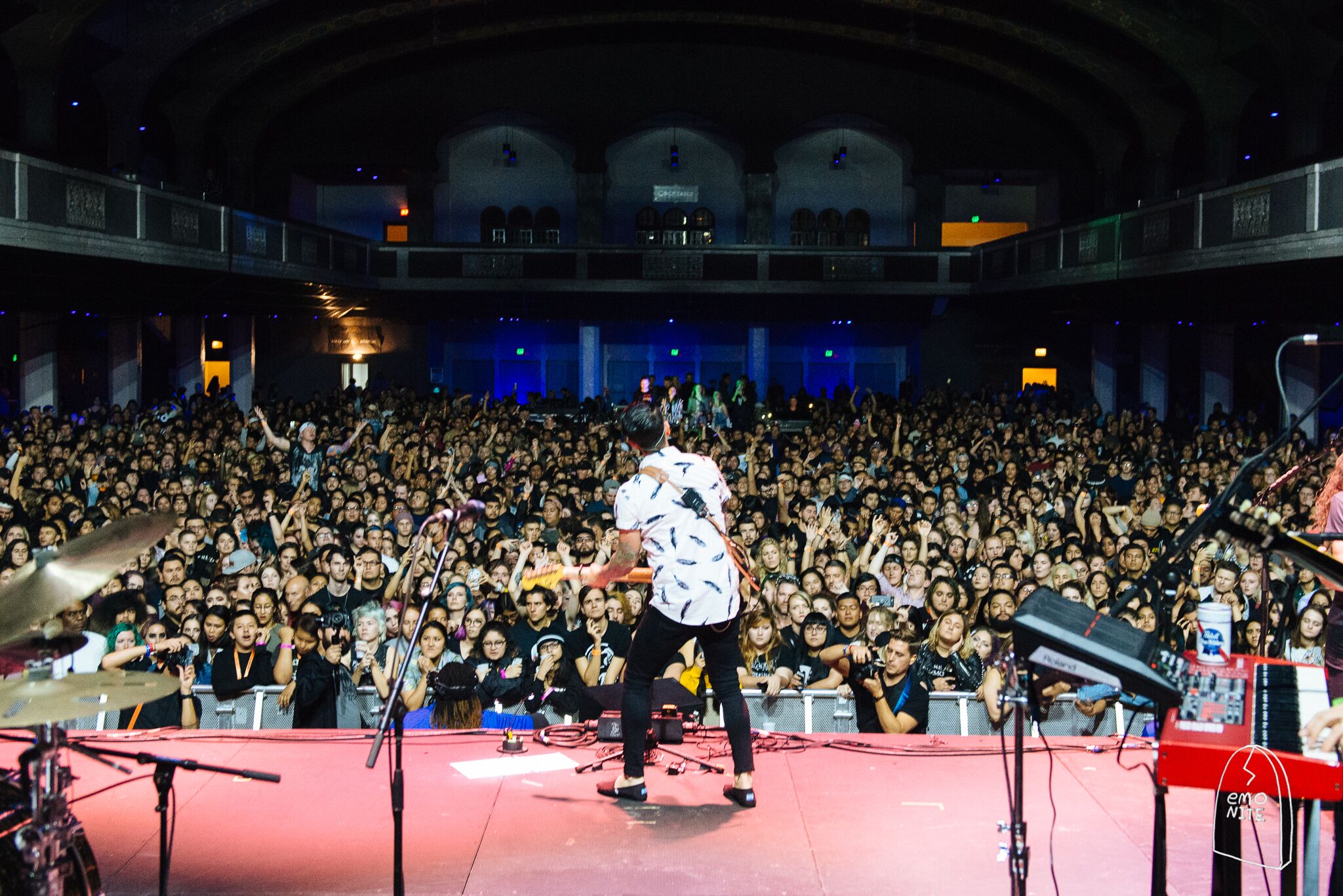 Midterm Massacre with Grandson and Yungblud


In November 2018, Ride or Cry collaborated with Grandson and XX Resistance, a movement that connects Grandson's fans with charities and social movements that they are passionate about. With the help of Headcount, we threw The Midterm Massacre, a Halloween themed voter awareness show. Featuring guests like Yungblud, Arrested Youth, and Krewella, all proceeds were donated to charity.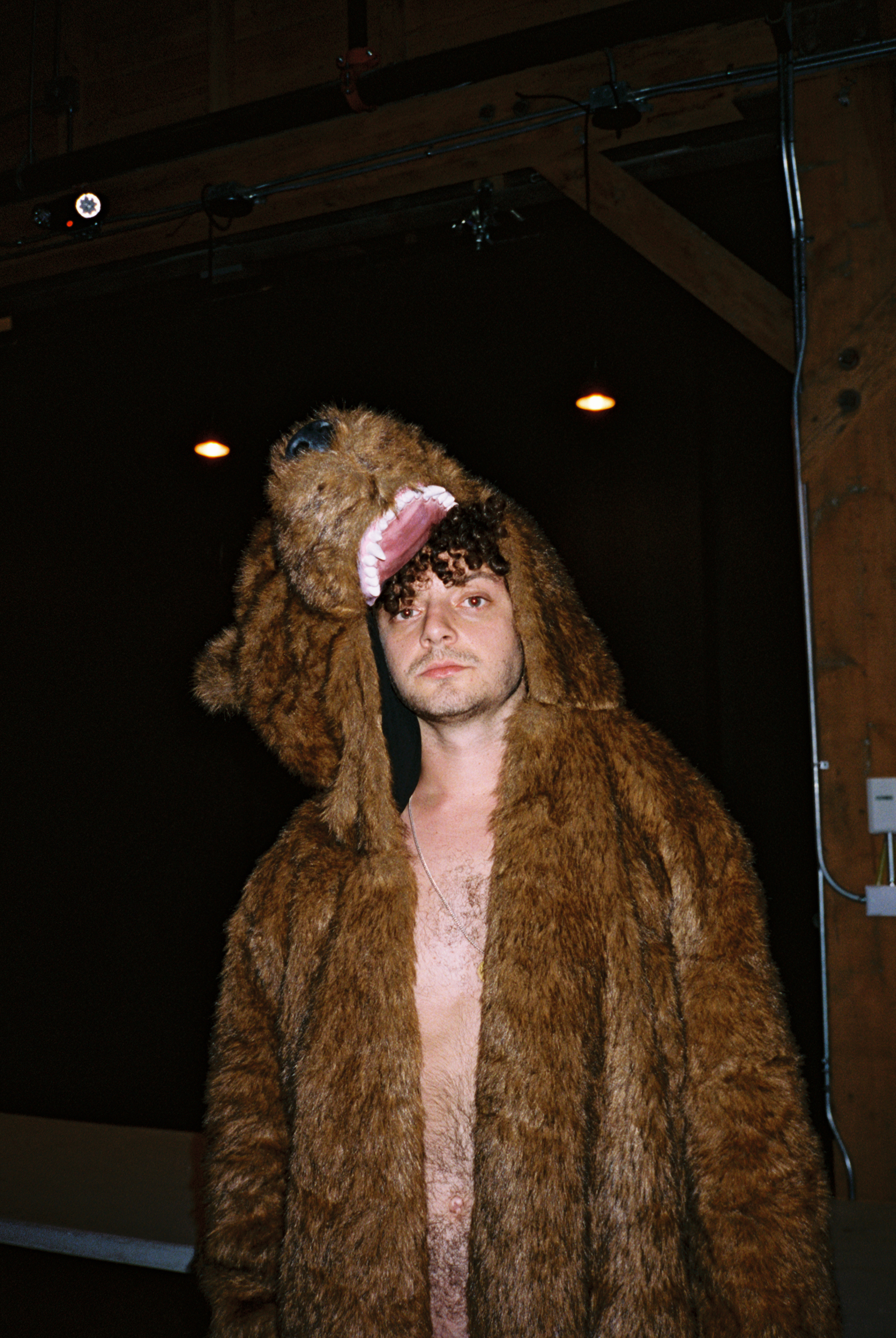 Brace Yourself for... PAX West


When independent game developer Brace Yourself Games (most notable as the creators of Crypt of the Necrodancer) asked Ride Or Cry to produce a free pre-party event for their fans attending the PAX West gaming convention at the Showbox in Seattle, WA, we wanted to engage gamers in a fun way. We decided to not just entertain the fans, we wanted to engage them. With the venue packed, we helped to ocially premiere their brand new game, Phantom Brigade, along with the band Kero Kero Bonito.